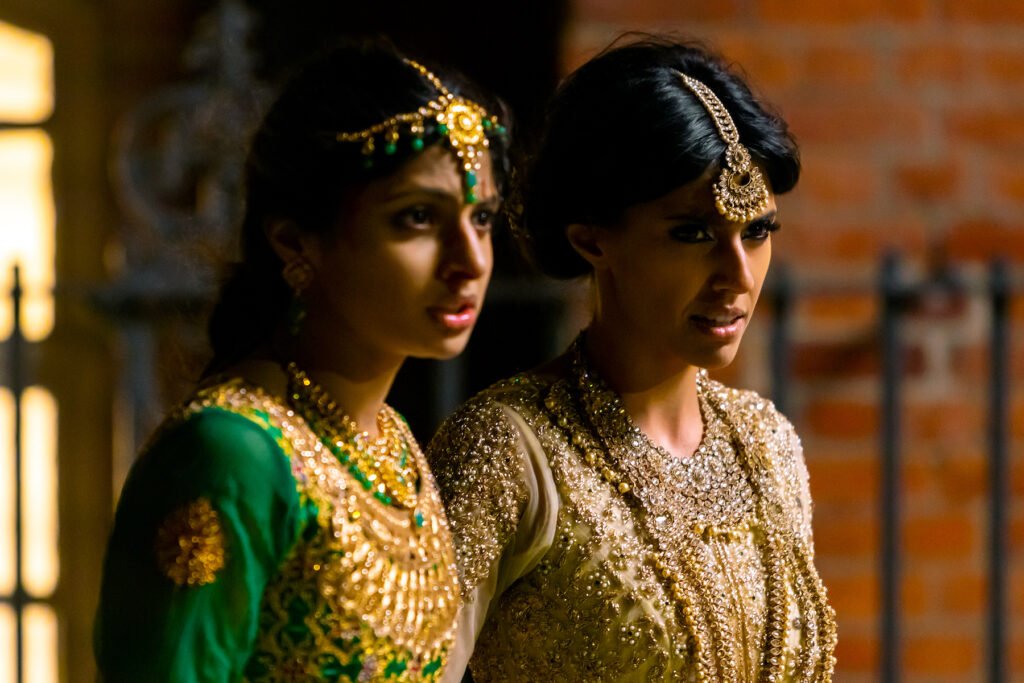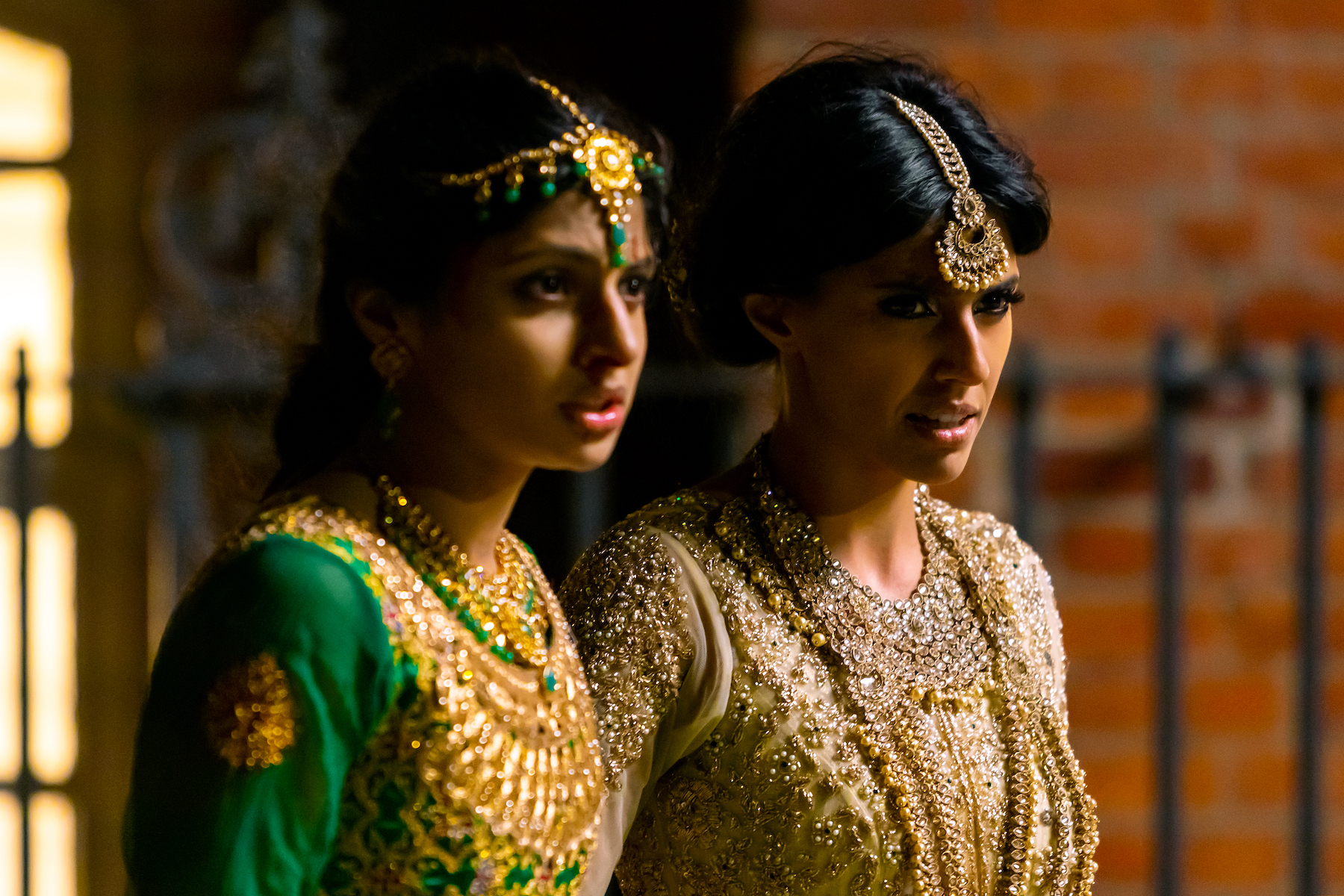 For any of us who have siblings, the relationship with them can be one of the most fulfilling ones. And also one of the most bloody frustrating. No one can quite stroke the fire like someone who knows you extremely well, or sometimes not, but have a familial bond with that neither one of you chose. In "Polite Society,"directed by Nida Manzoor, sisters Ria Khan and Lena Khan's loving, sweet, and sometimes tumultuous relationship takes center stage. 
Played delightfully by Priya Kansara and Ritu Arya, respectively, the evolution of their relationship is one of the film's greatest and simultaneously weakest points. It's also pretty cool to see two South Asian actresses in an action-comedy movie — how refreshing it is to mention the art of choreography and praise it in regards to fight sequences vs. dance sequences for a film centered on two South Asian women — that itself shows progress. 
Set in London, Ria is an aspiring stunt woman who already shows massive talent in martial arts. She looks up to her older sister Lena, who is enrolled in art school and, also holds remarkable potential in a somewhat less traditionally acceptable field. Their relationship starts off as supportive and sweet with no inclinations of jealousy or resentment that sometimes plagues sisterly bonds. But this also means that they are quite protective of one another, almost to the detriment of their well wishes for each other. 
This all happens when Lena gets engaged after dropping out of art school. Ria feels betrayed. They were supposed to be on this journey together in fighting for their dreams. Ria decides that she knows what's best for her sister and enlists the help of her friends to rescue the damsel in distress from her own wedding. Her deep animosity towards the prospect of Lena getting married is also fueled by Lena's fiancé and his mother acting extremely suspiciously. The twist that ultimately brings the two sisters back together is both shocking and weirdly somewhat progressive in the motive behind the villain's origin story. But the twist, unfortunately, is too ambitious for the movie as it tacks on another genre and theme earnestly, but still clunkily. 
"Polite Society" tackles not only what it means to fight for one's dreams but also what it means to have just one ardent supporter. As Lady Gaga famously said, "There can be 100 people in a room and 99 of them don't believe in you but all it takes is one and it just changes your whole life." Well, Ria's Bradley Cooper was her very own sister who seemed to abandon her, and her faith in her, when she chose a different path. For Lena, the film opened up the question of marriage and the weight it bears in the life of a South Asian woman. Ria's lack of understanding of the pressure it places on Lena is the start of the change in their relationship — the start of Ria's coming of age and the start of Lena settling firmly into her adulthood.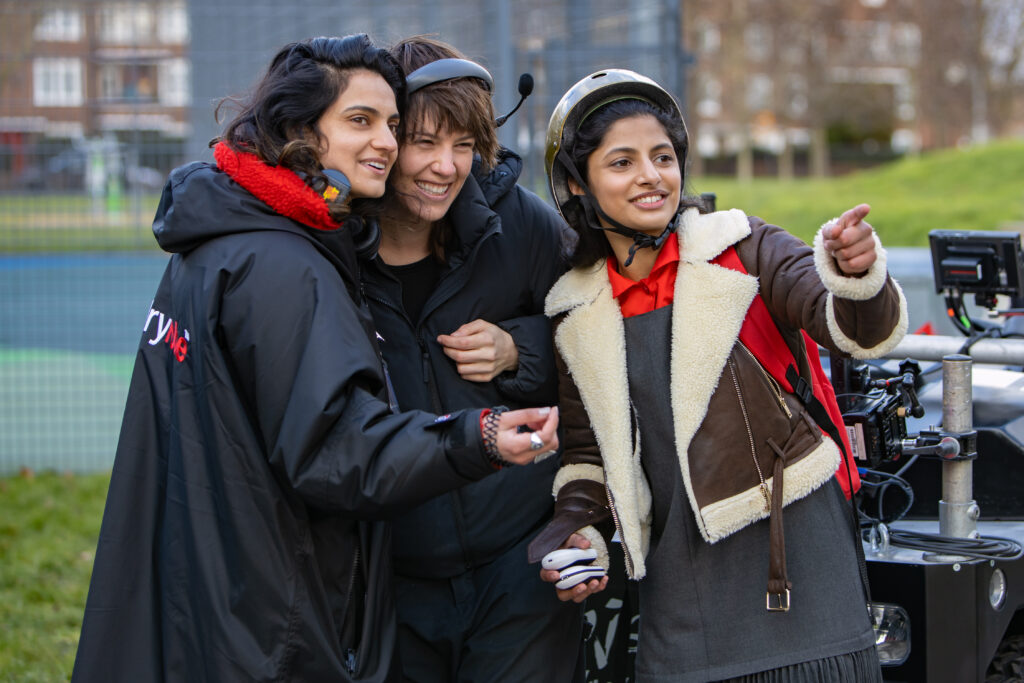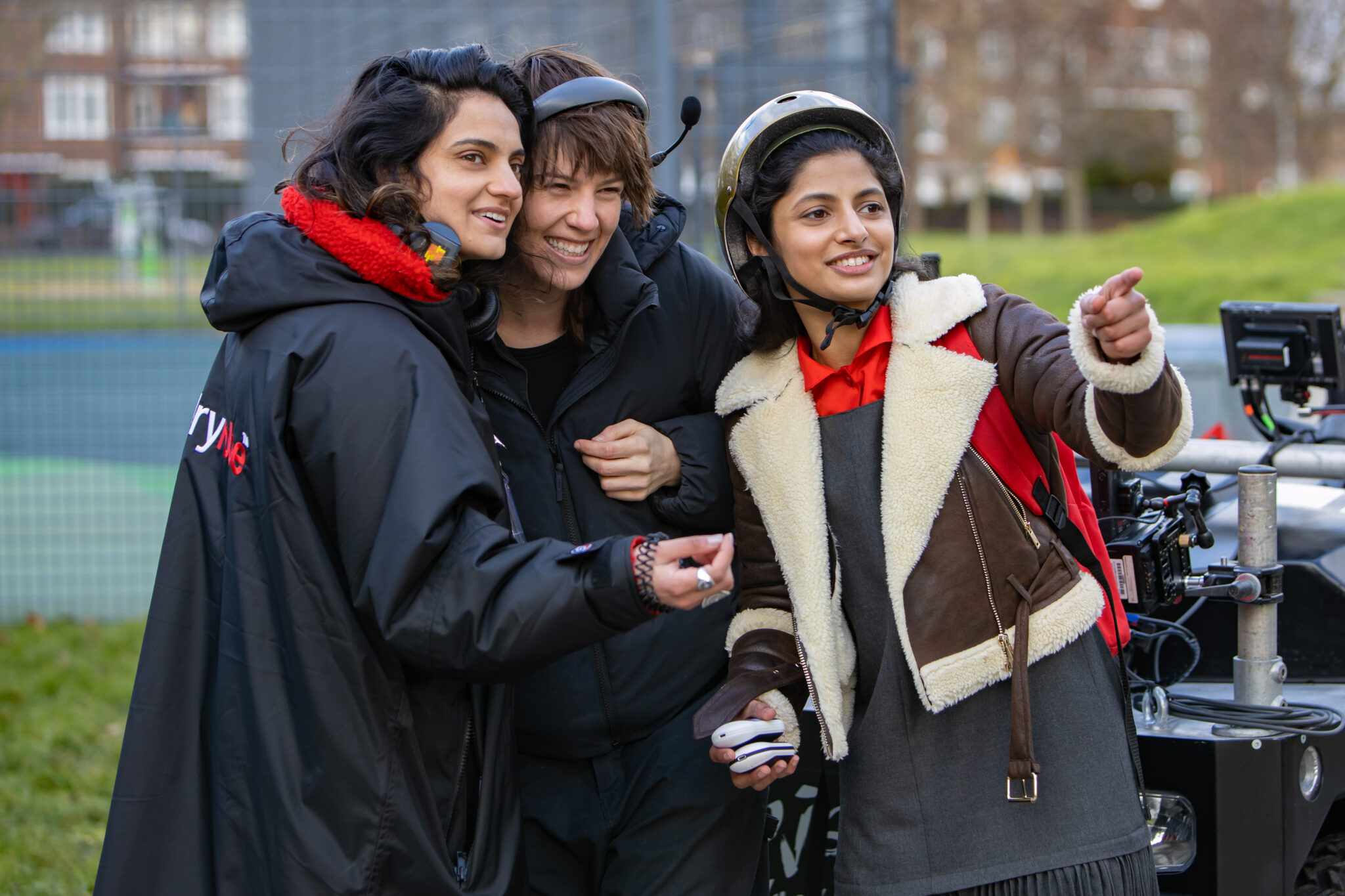 Standouts from the cast include Ria's best friends, played by Seraphina Beh and Ella Bruccoleri, who commit to the story and characters with such hilarity and conviction. They add the lightheartedness and playfulness the film needs, and it is refreshing that never once do they use Ria's cultural background as a way to make fun of her or dismiss her.
It is also heartening to see Lena and Ria's parents being some of the most supportive South Asian parents seen on screen. At the end of the day, it is not the external family pressure that impacts the decisions made by the sisters but rather their own satisfaction, or lack thereof, with their own lives that become the driving force of their actions. 
"Polite Society" is written and directed by a South Asian woman for South Asian women, and is definitely worth a watch when it releases in theaters this April. 
Photo Credits: Focus Features LLC